City of Jarrell Police Department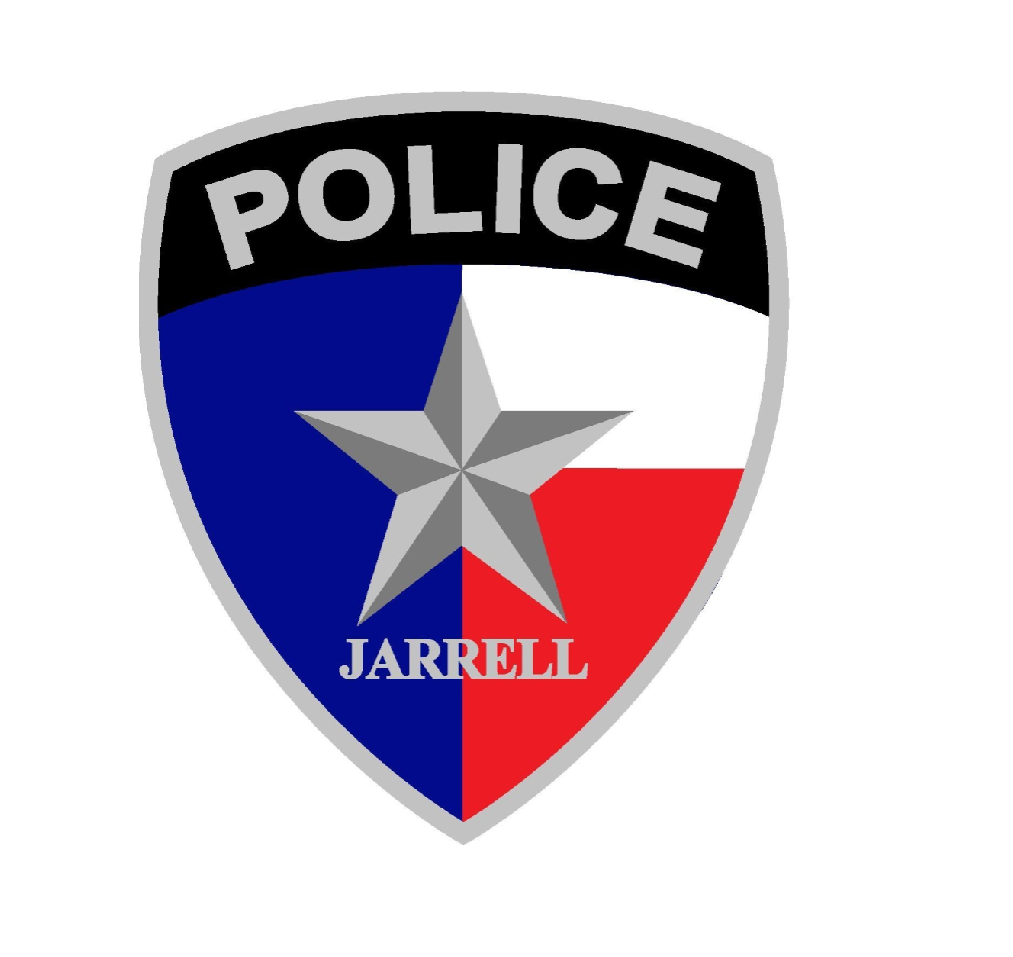 EMERGENCY: 9-1-1
Williamson County Dispatch: (512) 864-8282

Thank you for taking the time to explore the Jarrell Police Department's web site. Whether you are here to find out more about our Department or looking for employment opportunities, we are glad you are interested in what is going on with our growing community. Our Police Department is a family of dedicated, service-oriented, professionals. We enjoy our servant leadership roll as we collaborate with our community in all areas of safety and security.
As a department, listening to our community is one of our core values. We do this through intentional interaction with our residents, local businesses, and Jarrell Independent School District. Through developing these relationships, our department has been able to create and maintain a unified vision with our community. We continuously strive to increase our legitimacy by having officers that build trust with each interaction and who genuinely care about each person.
Great opportunities are happening in Jarrell!
---
Accident Reports
To obtain a Motor Vehicle Accident / Crash report, please email your request to municlerk@cityofjarrell.com . Be sure to include in your email as much information as possible, including but not limited to:
your name and/or company involved in the accident
the date of the incident
the report # as provided by the responding officer
any other pertinent information to narrow down our search criteria
---