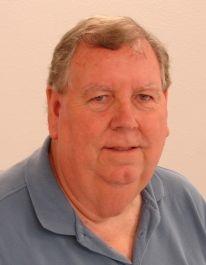 Email
Phone
(512) 746-4593
Job Title
City Manager
Mel Yantis
Mel Yantis was appointed City Manager by the Jarrell City Council on June 1, 2008.
The City Manager is the chief administrative officer for the City. The manager is responsible for achieving the goals and implementing the policies of the City Council, which emphasize community, service and fiscal responsibility. The manager works closely with the Mayor and City Council on identifying priorities of our residents, businesses and visitors. The manager, along with city management staff, provides professional leadership and direction for the day to day operations of this dynamic city.
Mr. Yantis attended Saint Mary's University where he graduated with a Bachelor's Degree in Business Administration.